Our veterinarians in Kent strive to help your senior cats and dogs feels healthy and comfortable in their old age by providing comprehensive geriatric care.
Geriatric Care for Senior Dogs & Cats
Aging pets require early diagnosis and routine preventative veterinary care throughout their golden years. Regular and diligent care can help ensure your pet's good health and extend their life as they age. To this end, it is important to attend routine exams regularly, even if your companion seem perfectly healthy.
At Clover Veterinary Hospital, our knowledgeable veterinary team can help identify emerging health issues and offer proactive treatment in order to easily and effectively manage problems.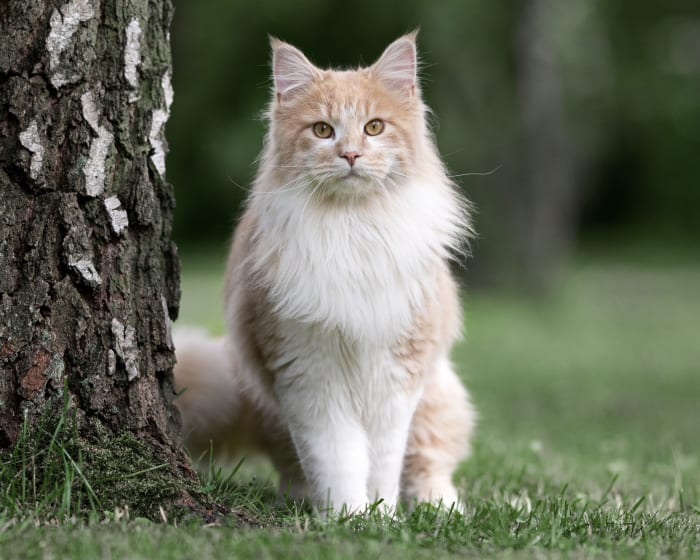 When is my pet considered 'old'?
Even though your furry companion may still appear young and spry, they may already be considered a senior. Cats and small to medium-sized dogs are often considered seniors beginning around the age of 7.
Larger breeds of dog often have shorter life spans, so they are considered seniors when they reach the age of 6.
Typical Health Problems
Because of improvements to veterinary care and expanded dietary options, dogs and cats are living longer today than they have in the past.
While this is great news, it also means that veterinarians and pet owners are confronted with more age-related conditions than they have been in the past.
Senior pets are usually prone to the following conditions:
Urinary tract disease
Heart disease
Liver disease
Kidney disease
Cancer
Joint or bone disorders
Diabetes
Weakness
Blindness and hearing loss
Senility
Senior Veterinary Care
Our vets will closely examine your senior pet, inquire about their life and habits, and perform required tests. All of this will help them acquire additional insight into your companion's condition and general health.
Based on this information, our vets will them recommend a treatment plan. These can include activities, dietary changes, and medications which all can help improve your senior pet's comfort, health, and well-being.
Routine Wellness Exams
Helping your pet lead a fulfilling, happy, and healthy life begins with preventative care. Regular routine exams also give our vets the opportunity to identify diseases and conditions early.
Early detection catches emerging health issues before they become long-term problems and helps to preserve your companion's physical health.
Routine wellness exams improve your pet's chance at quality long-term health through their senior years.