At Clover Veterinary Hospital, our vets provide families and their beloved pets with compassionate care. We are highly focused on providing exceptional veterinary service to our patients.
Contact Us
Veterinary Care You Can Depend On
At our animal clinic in Kent, we offer a varied selection of veterinary services to maintain your pets' physical health, from routine exams and vaccinations to dental care and geriatric care. 
Compassionate, Experienced Vets
At Clover Veterinary Hospital, you'll find vets who are dedicated to providing high-quality veterinary care for you and your pets. Enjoy our comfortable, friendly and relaxed environment.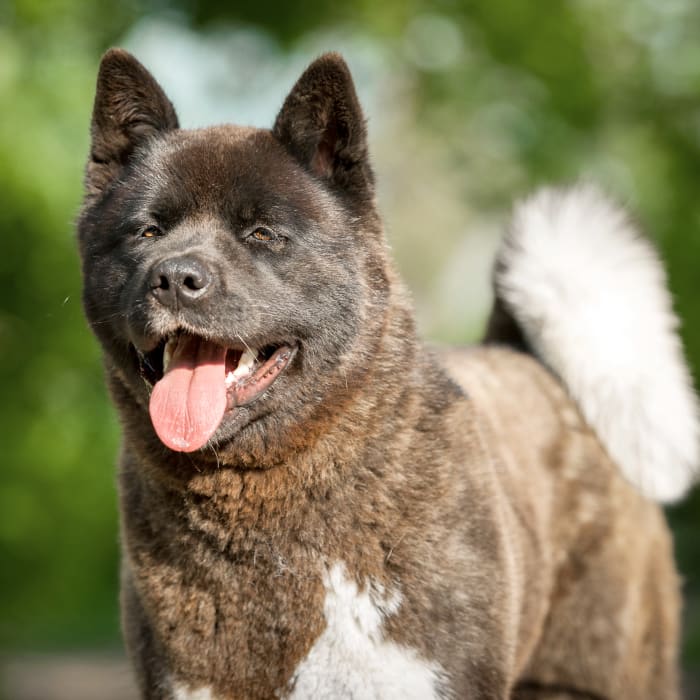 Our Pet Care Philosophy
We are committed to providing every pet quality medical care for every pet, with compassion, respect and excellent service to our clients. Like you, we love your pets. We are proud to serve pet owners in Kent by providing comprehensive veterinary care, including preventive, diagnostic and surgical services.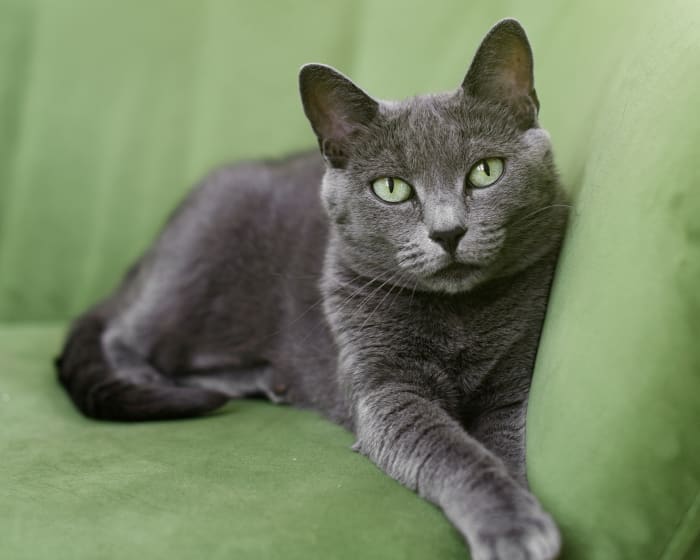 Our Commitment
We want you to feel confident in entrusting your pet's care to our veterinary staff. At Clover Veterinary Hospital, we are committed to treating your pets as our own. 
Please contact us to arrange an initial appointment - we'd love to meet you and your four-legged family member. 
Hospital Features
Convenient Location 
Wheelchair Accessible
Convenient Free Parking
Relaxed Environment 
Tour Our Clinic
Click through the images below to get to know our animal hospital!